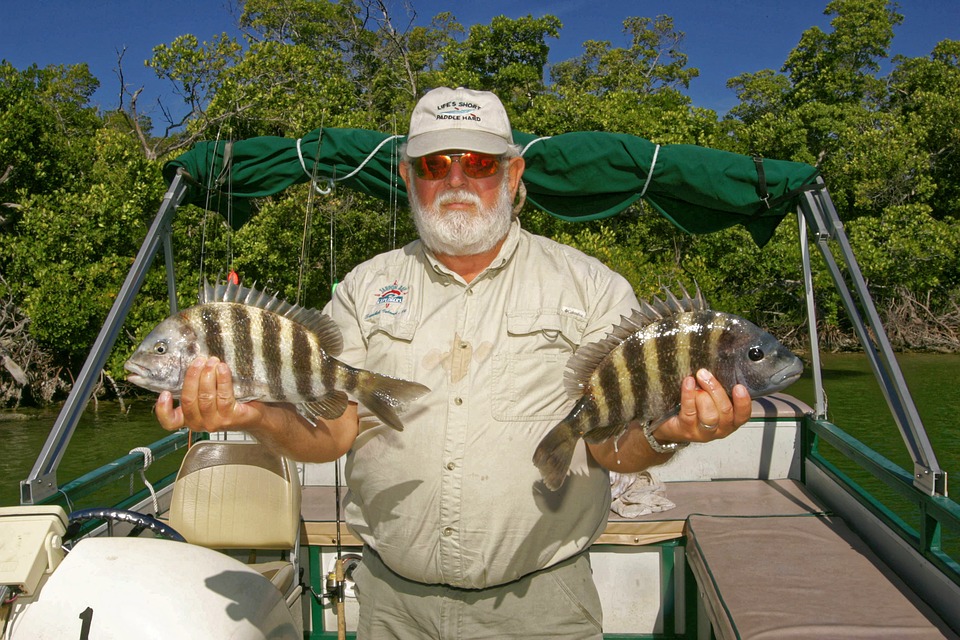 Welcome to the Sport Fishing blog! We are a group of fishing and camping enthusiasts in Los Angeles that has been together doing what we love best since the early 2000s. We hope you learn a lot and enjoy your visit here. We've got loads of stuff for every Angler out there.
Meet Our Team
James Farmer
James is one of the founding members of Sport Fishing and heads the content production and development for this blog. He specializes in fly fishing, having published a book about fly patterns and fishing techniques. He is also a full-time writer and fly fishing coach. A loving dad to three little kids, James loves taking his young ones and his lovely wife to his fishing expeditions. He hopes that someday, his love for fishing would rub off to at least one of his kids.
Jeff Hawkins
Jeff is the oldest—and wisest—member of our fishing group. Like James, he likes to write, but he loves fishing and camping more than anything else in this world. He retired a few years back, and he now lives in LA with his wife, Jennifer, who is also a fishing enthusiast and proud member of our team.
Richard Sutherland
Richard is our go-to guy when it comes to camping. He has written numerous reviews about fishing and camping gear in several magazines, both print and online.