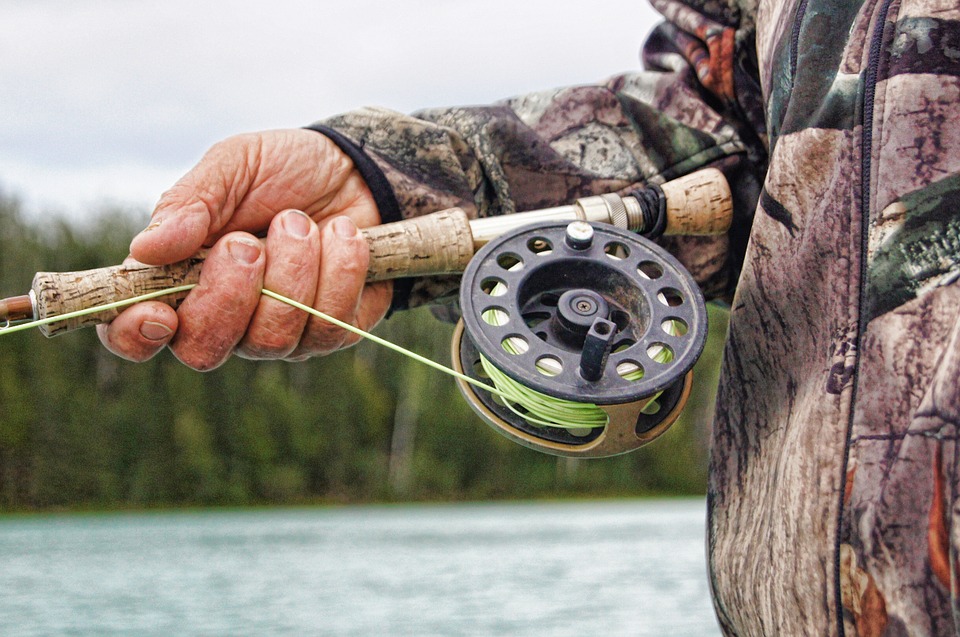 Anglr App Review: Is It Up To Snuff?
If you've been fishing for a long time and you want to go high-tech, then one of the first worthwhile things to do is to download Anglr app—a nice addition to your fishing electronics. Ideal for those who want to get data for improving their fishing success, this app earns the distinction of being the world's first ever connected technology platform with a rod-mounted fishing trip tracking device.
What we like about it
Tracker device – This ingenious piece of technology can automatically collect important data such as locations, environmental conditions, and the number of casts, hookups, and catches, as soon as you attach it to your fishing rod. The data is easily transferable to a laptop or viewable on a smartphone or tablet.
Drop-pin – This feature makes it easy for you to drop unique pins because the button is conveniently located on the Tracker device right in front of the reel.
FishMode – This feature automatically records your whole fishing trips using GPS.
The app is free! However, the Tracker is available at $129.
Other features worth looking into:
Advanced fishing trip data for sharing and comparing your and your buddies' experience from start to finish
Automatic recording of water and weather data in real time
Can provide data on the spot via Bluetooth LE
Automated fishing trip monitoring experience vis machine learning techniques and smart sensors
With all these things considered, the Anglr app is just what both the hard-core anglers and weekend warriors need to be one step ahead of their fishing game.