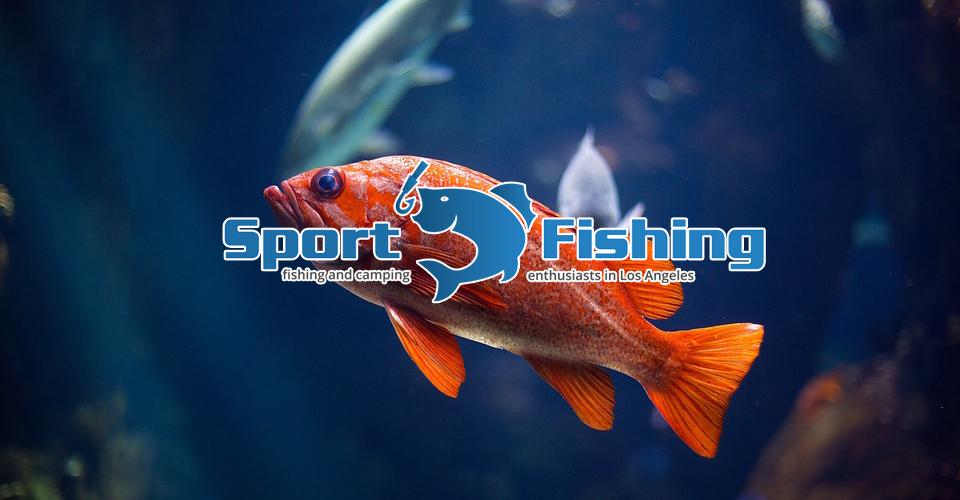 If you think GoPro is good enough as an underwater device for capturing your fishing adventures under the water, wait until you've gotten your hands on a rugged specialty camera designed specifically for fishing.
Let's see what the GoFish Cam has in store for every angler out there.
The basic specs
This teeny weeny 1080p HD color camera is completely waterproof for up to 150 meters and stable for steady video recording under the water. It comes with a 170-degree wide lens and mounts on the fishing rod to capture the beauty and action underwater.
Its buoyancy is virtually neutral, so it will just float just in case your rod snaps. The GoFish Cam has an integrated lithium-ion battery that can last up to 4 hours, which is a much longer battery life compared to a GoPro. And when the battery runs out of juice, you can easily power it up using a mini USB.
When it comes to connectivity, the action camera features an HDMI output and accommodates microSD cards with a maximum capacity of 32GB.
The advanced features
For night fishing and low-light conditions, the GoFish cam will not disappoint, thanks to its green LED ring around the lens of the device that comes with infrared.
Similar to a GoPro experience, GoFish Cam has an app, both available for Android and Apple devices, that enables users to edit their video clips and instantly share them on social media such as Facebook and Instagram.
Not as powerful as a GoPro, but good enough for fishing purposes
The GoFish Cam works best on a taught line, which means it is ideal for casting, trolling, and bottom fishing.
…