Have you been learning how to fish lately? Want to become as good as your more experienced fishing buddies? Here are some tips to keep in mind for beginners.
1. Be always prepared
Before you leave home, make sure that you have all the essential things you need for your fishing adventures such as a first-aid kit, a sunblock, tackle and bait, and your rain gear. Don't forget to pack food for your trip!
2. Observe how experts do it
The best and fastest way to learn anything is to watch how the more experienced ones do it. Check out and study the fishing activities of the local fishing folks: what they do, the gear they're using, how they catch fish, and where they usually do it.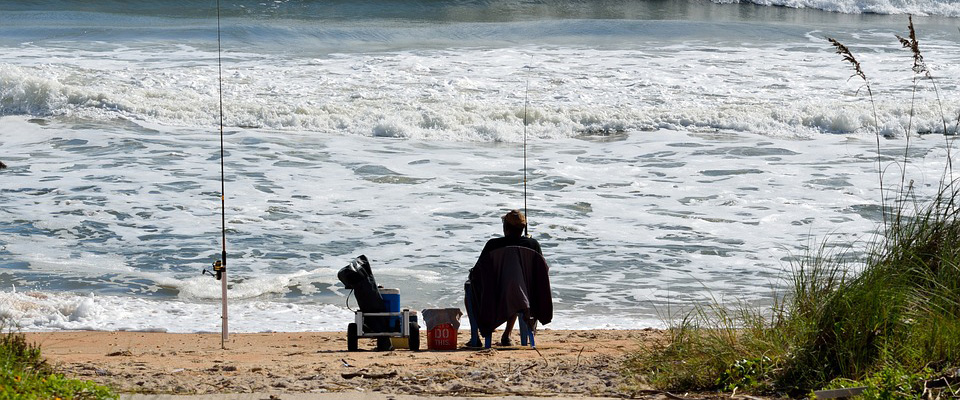 3. Be patient
Learning how to fish is not a walk in the park, and mastering it does not happen overnight. Patience is also a virtue when you are actually fishing. In general, catching a fish takes hours. When you're getting impatient, avoid moving around too much or fiddling with your fishing line because such movements can scare off fish, and it'll be harder for you to catch one.
Sometimes, you go home without any catch at all. But that's okay. It's the journey that counts more than the destination, so to speak.
4. Pay attention to the environment
As you're waiting for your first catch, look for some subtle clues that can help you move closer to the location where there's fish. Usually, these include water splashes and birds diving into the water and feeding on fish.
5. Have fun!
Enjoy your time—relax in a lightweight fishing chair while waiting for your first bite. And remember, don't take home more fish than you and your family can eat.